EGroupware plus Collabora Online – Video of Cool Days 2023 now online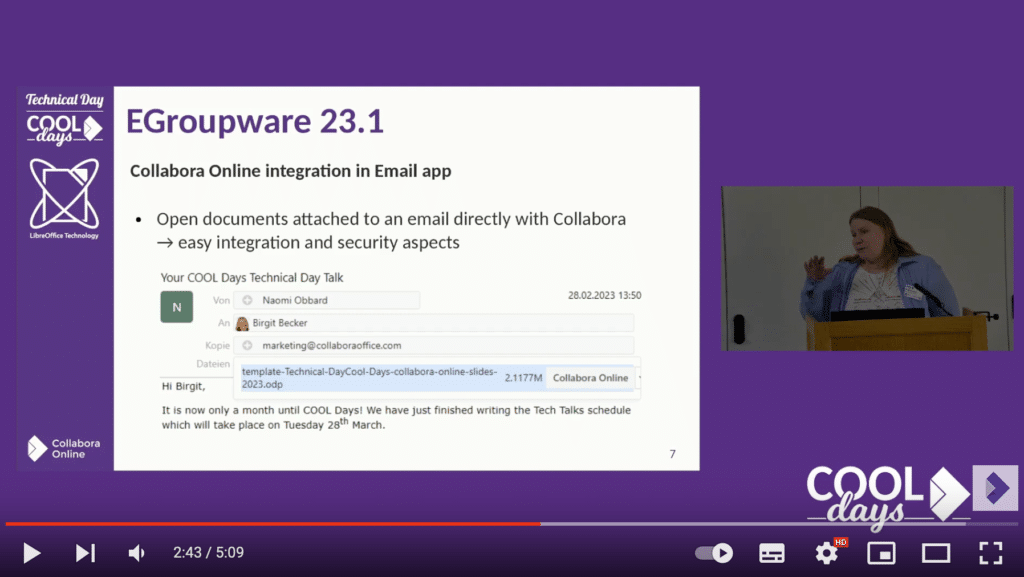 Dear customers and EGroupware users,
exciting presentations, news about Collabora Online and many nice people: The Cool Days 2023 in Cambridge were a great success!
The "Technical Day" was all about performance improvements, new features, interoperability improvements and partner integrations – e.g. from Collabora to EGroupware.
Birgit Becker's presentation from the current Technical Day shows how EGroupware and Collabora Online work together optimally and which possibilities the integration opens up for you as a user for a perfect workflow.
In the short presentation you will learn everything about the new features of 23.1, as well as the linking of Collabora Online with EGroupware's Email App and the Filemanager. Also interesting in terms of document and email workflow is the use of EGroupware data in Collabora Online templates (filling of placeholders).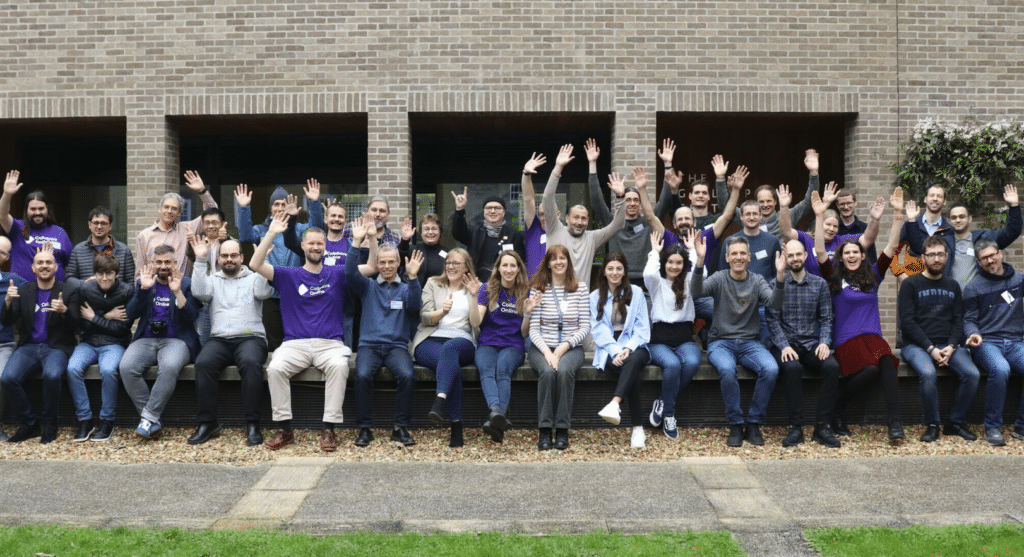 We are already looking forward to the next Cool Days!
#CollaboraOnline #CoolDays #EGroupware #onlineoffice