EGroupware supports Nextcloud's lawsuit against Microsoft:
By bundling several online services directly into the Windows operating system, Microsoft is limiting customers' choice, abusing its market power, and harming the complete IT ecosystem in Europe. We promote open standards and interoperability, and we believe consumers should have a free choice. Therefore, we support the complaint about this anti-competitive behavior and urge the EU to take actions for a level playing field, allowing fair competition and helping the European IT industry.
Here is the link to the website of the coalition (in english language) and die press text.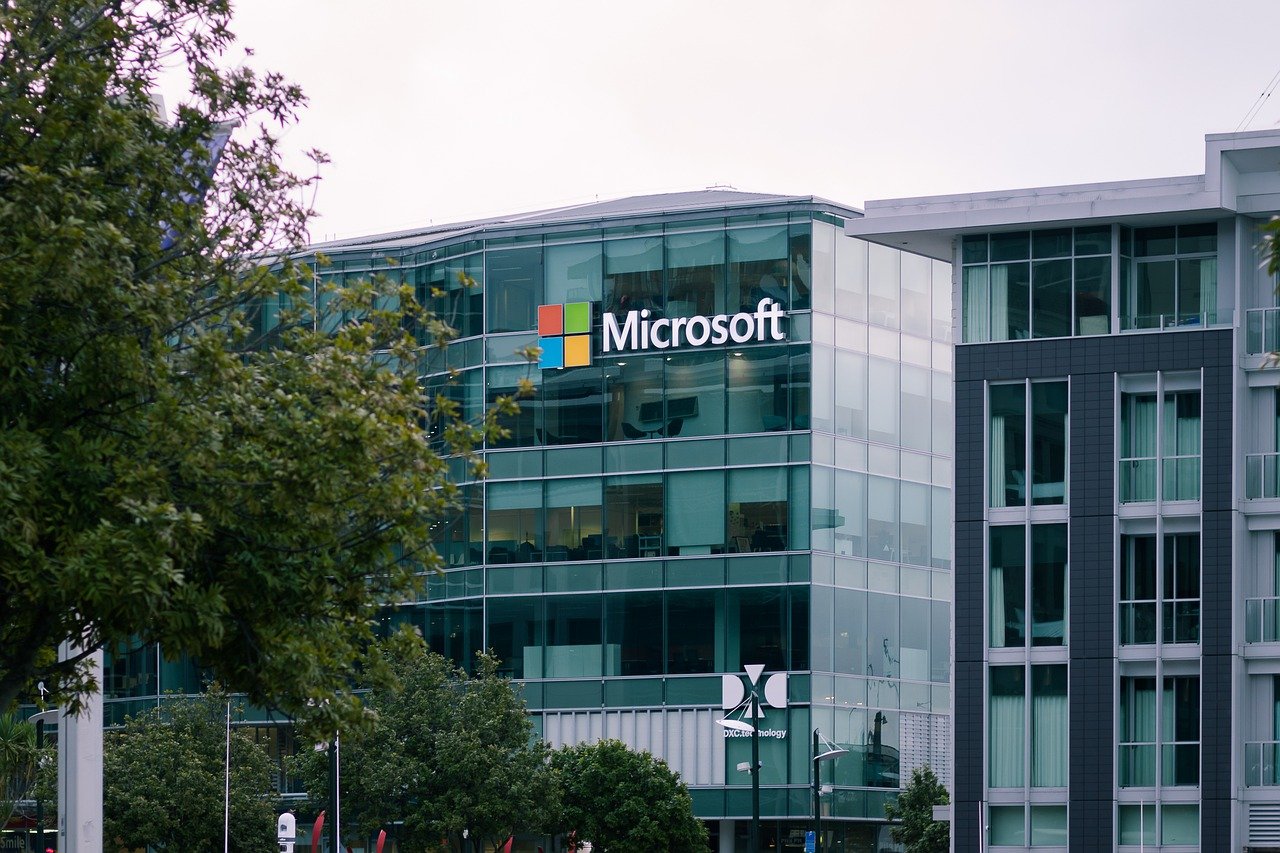 The website includes all supporters along with the statement and a full list of press releases below. Here is a small excerpt:
EGroupware Annual Review 2021
EGroupware 21.1 has been further developed in the last weeks and months and has received some great innovations especially with regard to the integrated Collabora Online Office:
Select and insert placeholders directly in the document, so you no longer need to copy placeholders for EGroupware data, but you can select and insert them directly in Collabora in the text.
In addition, you can also insert data from EGroupware directly into the text, e.g. the contact information of a customer or supplier, appointment information, billing information or project details. This way you don't need to create a template, but you can also directly add your saved EGroupware data to your document.
Thanks to Collabora Online's integration API, you can now also directly create a PDF when "insert into document" in all applications or convert Office files into a PDF or PNG in the file manager without opening them.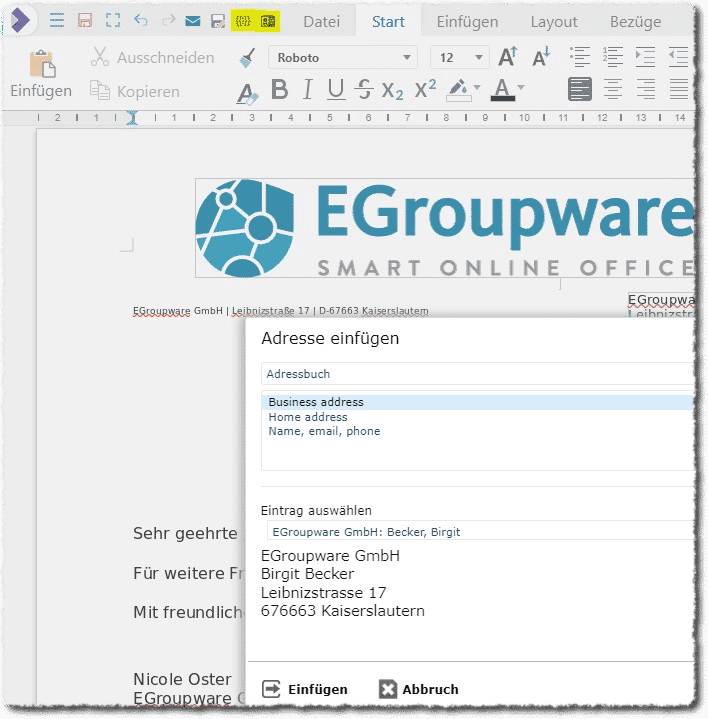 If you want to know more about the placeholder functionalities, you can find detailed documentation in our Collabora COOLdays blog post.
Are you interested in Collabora Online?  For those who decide quickly, we offer a 10% reduction on the annual price when signing a contract until the end of 2021. We will be happy to advise you on the application and on licenses or Pricing.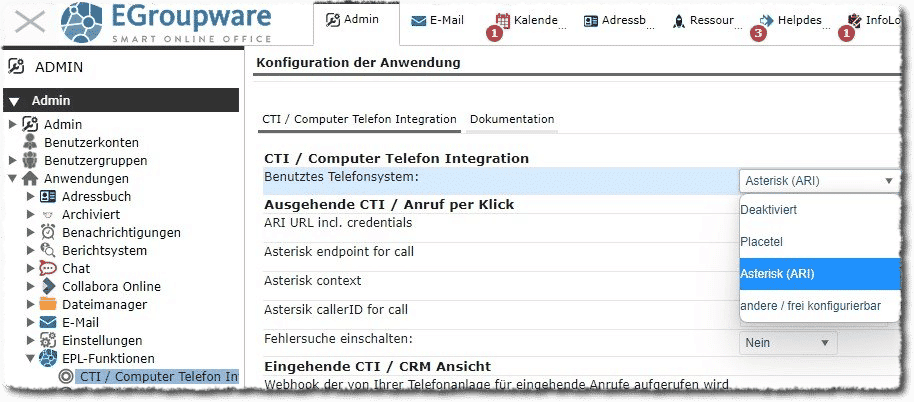 In addition, the CTI telephony integration has been extended, so that you can now also address Asterisk via their Rest Api (ARI) in addition to Placetel. In the picture below you can see the parameters that have to be entered. The Asterisk integration is currently only available in the development version. If you have an Asterisk server for telephony, please contact us, we are still looking for testers. We will provide a test instance.
In addition, CTI is possible with telephone systems from AGFEO, a description can be found on our website in the appropriate Blog post CTI with AGFEO.

EGroupware is currently being converted to PHP 8. This has already been implemented in the EGroupware Cloud for a few weeks. For self-installation, we will provide an additional container with PHP 8 with the next package update. An automatic changeover will only take place with one of the next packages. We will then provide additional PHP 7.4 containers until the end of the PHP 7.4 runtime. You will find more detailed information about this in our help Forum. As always, you are also welcome to ask questions at the Supportcenter.
EGroupware appointments and events
EGroupware was present at various events and Linux Days in 2021. Notes and recordings of the events can be found on the  Webside in News or via  Article in the forum.
Visit us in May 2022 at the Univention Summit in Bremen.
The Univention Summit will be moved from January to May 2022.
EGroupware will be live on site and available for personal talks at a demo booth.
On the 2nd day we will also give an online talk, more detailed info and a schedule for the Summit will be available soon.
We would be happy to meet many of you during the events also in 2022 (online).
Warm regards
Your EGroupware Team