Collabora Office integration
With the new EGroupware Version 17.1, collabora office is integrated into EGroupware.
The documents are processed exclusively in the browser (Firefox or Chrome). It is no longer necessary to install a local office program.
The ability to edit different texts or tables together in real time is a real enrichment for EGroupware users.
You collect your data in the EGroupware, use templates with placeholders and insert the content into your documents. Further processing or saving as PDF takes place again directly in the online office.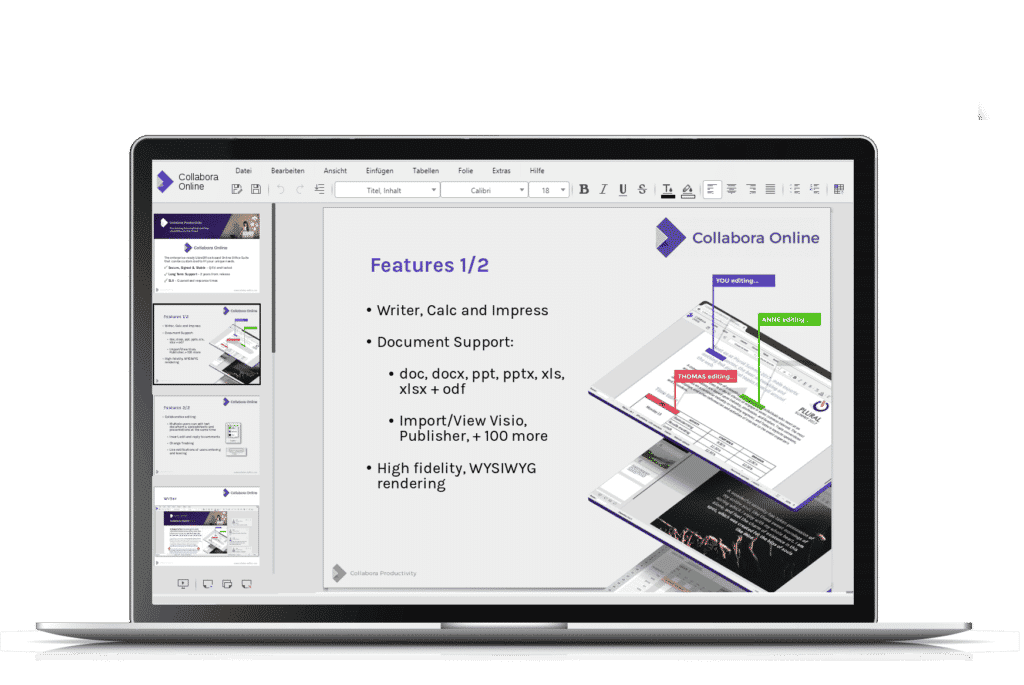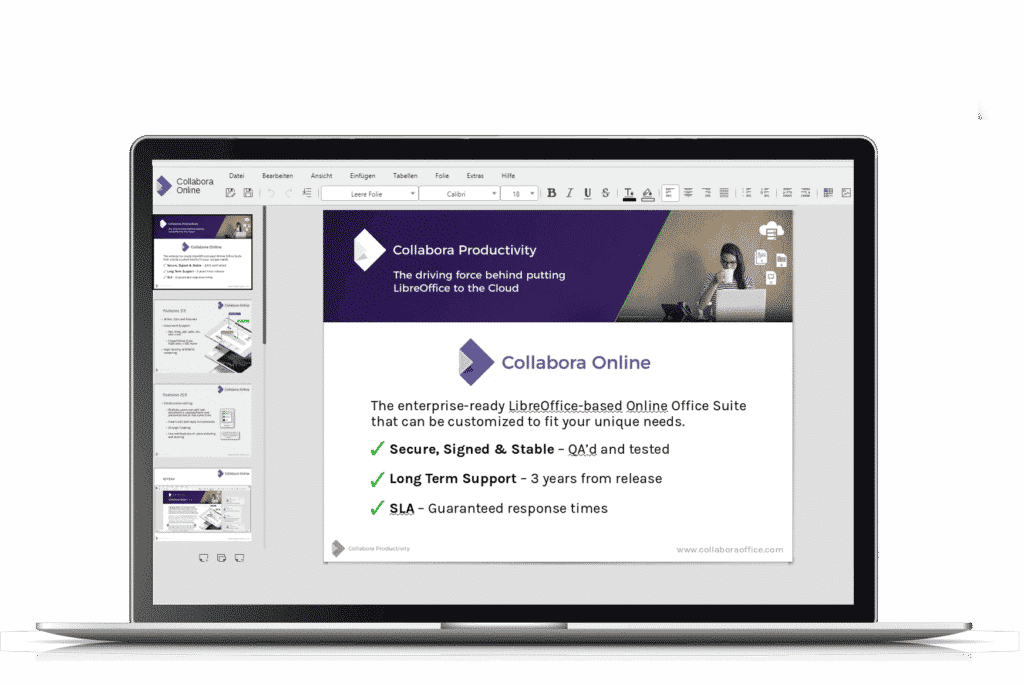 Collabora Office Online is a powerful LibreOffice-based online enterprise office suite with collaborative editing funcionallity.
This browser based online office suite supports all major document types as text documents,  spreadsheet and presentation files. All you need is a modern browser like Firefox or Chrome.
EGroupwares users can work with different devices on the same document in real-time.
Collabora Online supports diffeent document types including DOC, DOCX, ODT, PPT, PPTX, XLS, XLSX,ODS + ODF and many more …
Collabora Online is actively developed and a lot of new features and improvements will come soon.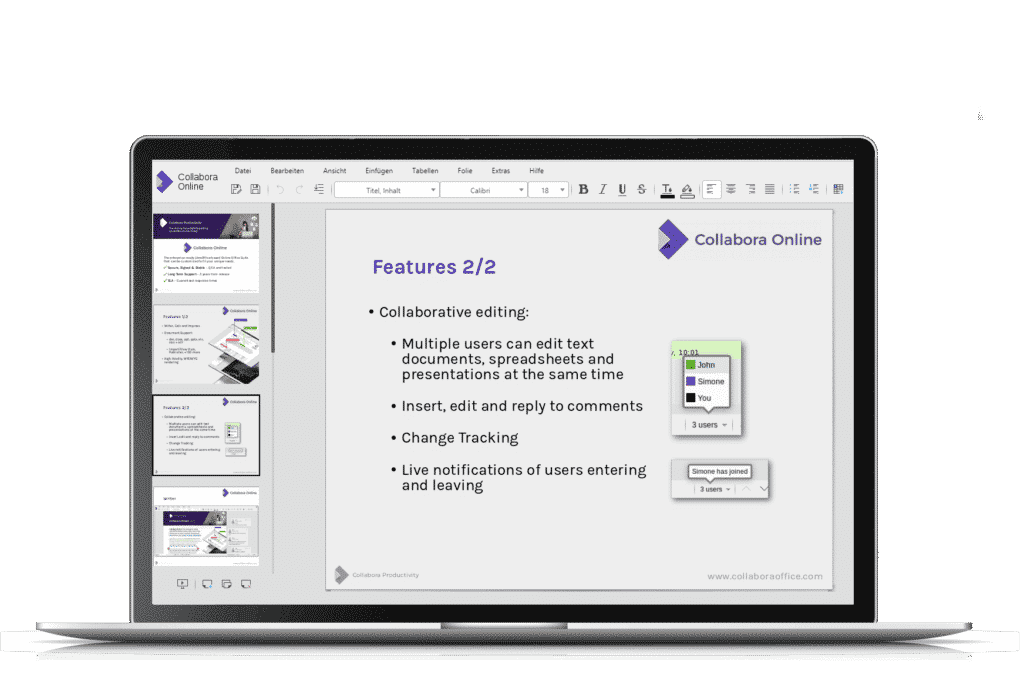 Collaborative editing: What's that?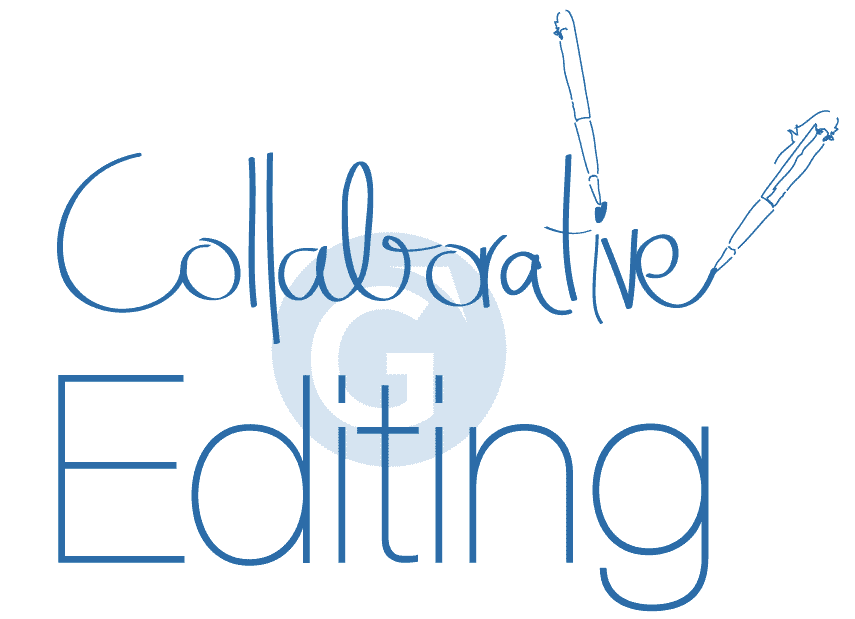 Getting collaborative editing to work is really easy. Start editing documents with your colleagues or partners in real-time!
Write to-do-lists or customer informations together.
Write with your colleagues, fellow students or friends, all working on the same document at the same time.
No more sending your documents back and forth via email.
You can test and try Collabora Online Office free of charge until end of January 2018. There are no restrictions on available users.
After the end of the test phase (end of January 2018) the following regulation applies:
EGroupware CE requires Collabora licenses for all users who want to use this online office solution.
EGroupware cloud customers receive the same number of Collabora users as they have concurrent users in their cloud package.
EGroupware Flatrate or EGroupware Universal License customers please contact our sales team about an individual agreement.
The price of the additional Collabora users will be announced shortly. You can then purchase the Collabora Office licenses from us soon.