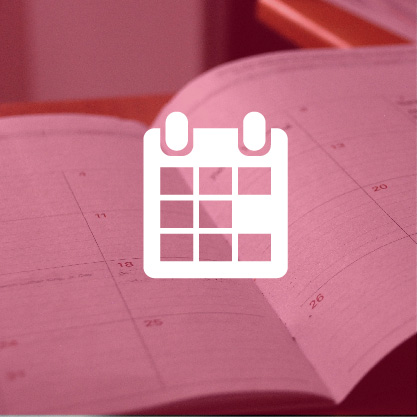 Online Calendar
Schedule meetings, vacations and group appointments online!
The Calendar for events and ressources creates automatical reminders, invitations or alternative appointments.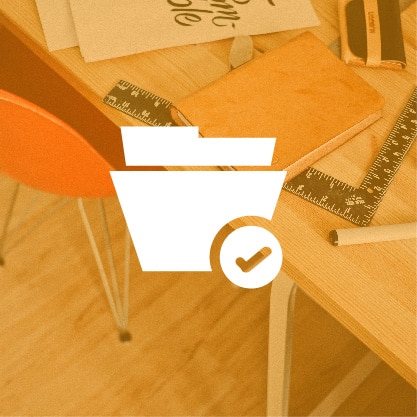 File Manager
Manage all your files safely! A detailed rights administration, archiving options and reading access to files for external partners make it easy.
All data in the Cloud Packages is stored in a German data centre!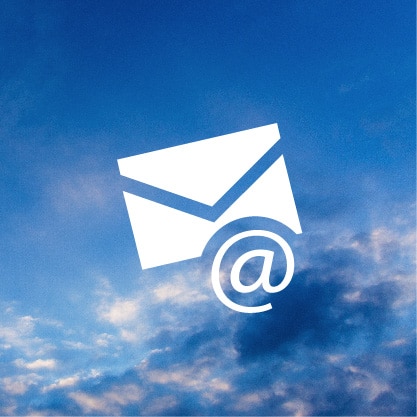 E-Mail Client
The integrated E-Mail Client is perfectly connected with the other modules like Calendar or InfoLog.
The allround groupware solution interlinks mails with your adresses or files.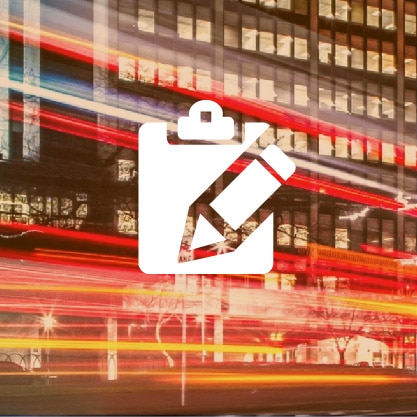 Tasks and Projects
Manage informations and responsibilities for your whole team!
The collaboration platform organises your teamwork also via tasks and notes. Every colleague can access the same project relevant information, files and contacts.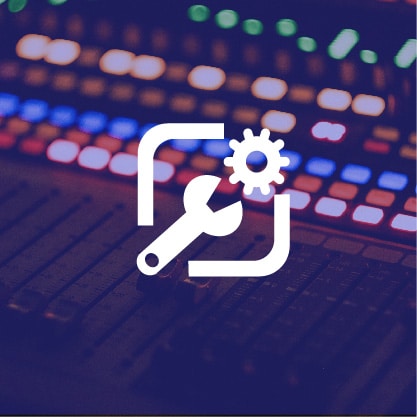 Admin
Customize all groupware modules to the needs of your company!
As an admin, you'll get lots of needful tools and preferences to maintain the whole platform. Our experienced team is always happy to help.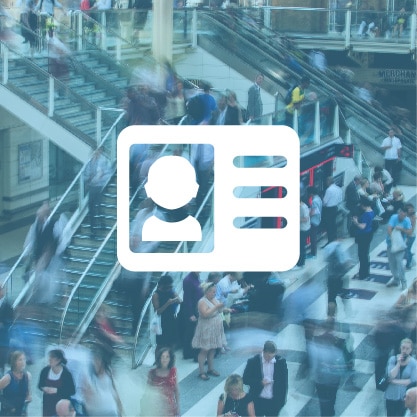 Customer Management
EGroupwares Customer Relationship Management:
Maintain customer data, use different address books online or search for contact types!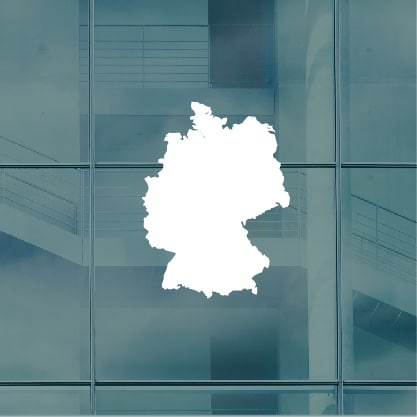 German Hosting
Safe dropbox alternative: The EGroupware Cloud is hosted only on German servers in Frankfurt and Karlsruhe – data sovereignty guaranteed.
You can also run EGroupware in your own infrastructure. Feel free to contact us for further information!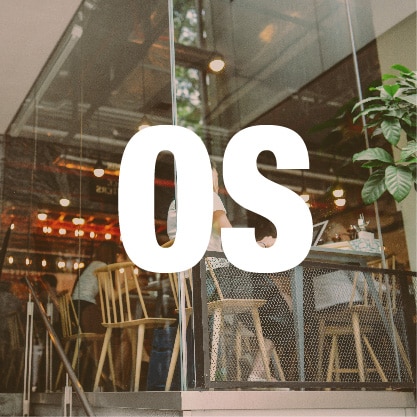 Open Source!
EGroupware is open-source software for companies, research institutes and clubs.
Open code stands for freedom of choice, transparency and safety. Stay independent!
You decide what suits you better!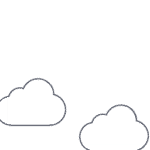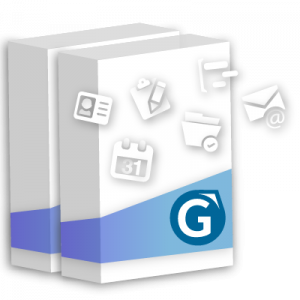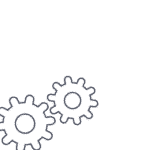 More than 10.000 EGroupware Users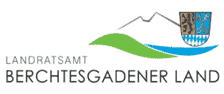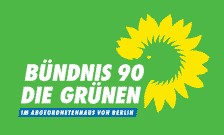 Groupware: Online Collaboration
Group Calendars, Address books, Tasks and Projects, Tracking System, File Management, E-mail client: EGroupware is an online open-source enterprise software for business use and provides the services by using cutting edge collaboration technologies which allow organisations to collaborate in a secure and function rich environment, supporting integrated project teams across and within organisation boundaries.
Interlinking any data across applications and setting up business processes through configurable custom fields are making EGroupware desirable for companies, who require the highest flexibility from a collaborative software solution.
The mobile version with smartphone optimisation enables online access to all data on the go, without any need of synchronisation – collaboration wherever you are. Try the online teamwork tool now!