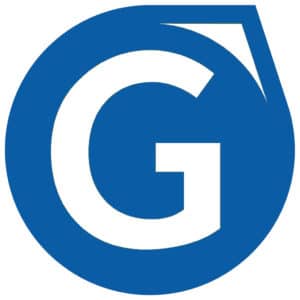 Privacy Policy
Whenever a user accesses a page from our website or downloads a file, information regarding this activity is saved in a log file.
Specifically, the following information is stored for each download:
Name of the file accessed
Date and time of the access
Transferred data volume
Information whether the download was successful
This website uses Google Analytics, a web analytics service provided by Google, Inc. ("Google"). Google Analytics uses "cookies", which are text files placed on your computer, to help the website analyze how users use the site. The information generated by the cookie about your use of the website will be transmitted to Google, who will use this information for the evaluation purpose.
By using this website, you consent to the processing of data about you by Google in the manner and for the purposes set out above. You may refuse the use of cookies by selecting the appropriate settings on your browser, if you disagree with the aforementioned purpose of evaluating your use of the website.