EGroupware 17.1 business solutions
The integration of Collabora Online Office completes EGroupware to a flexible enterprise software:
Your users open and edit office documents, such as texts, tables or presentations directly in EGroupware. A ticket system, project management, CRM functionalities and the integrated file server go far beyond pure groupware functionality.
The new notification function keeps you up to date with the most important changes made by your colleagues.
Simple marking as spam/ham or black/whitelisting for e-mail addresses directly from the e-mail processing dialog. Secure e-mail traffic through PGP and S/Mime encryption.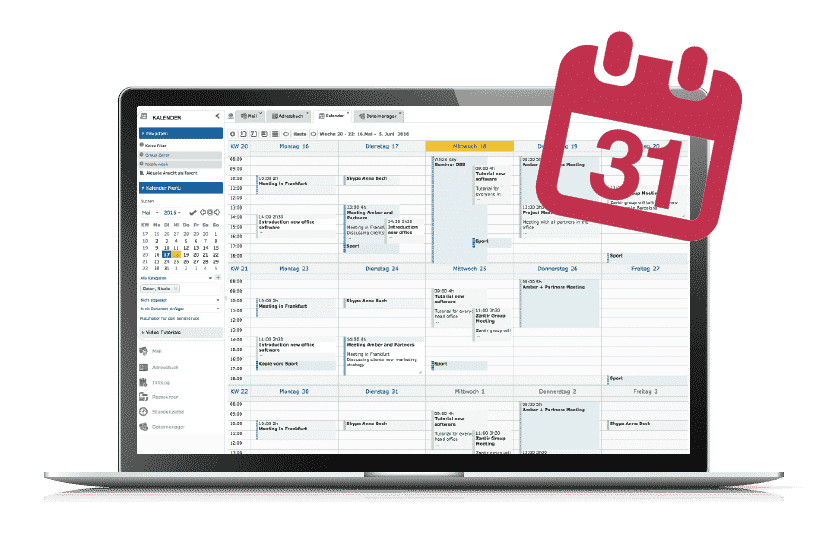 EGroupware 17.1 Collabora Office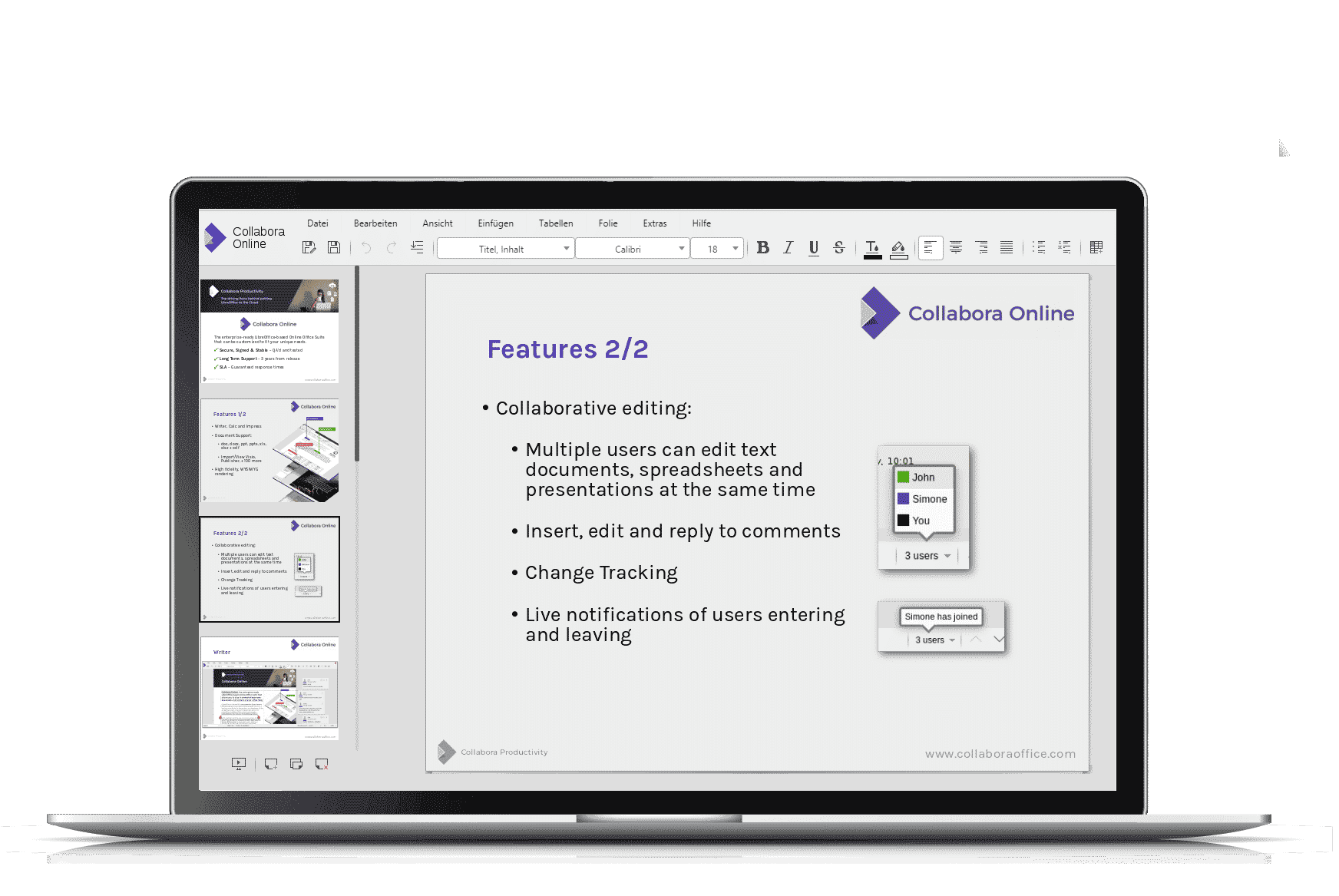 The documents are processed exclusively in the browser (Firefox or Chrome). It is no longer necessary to install a local office program.
The ability to edit different texts or tables together in real time is a real enrichment for EGroupware users.
You collect your data in EGroupware, use templates with placeholders and insert the content into your documents. Further processing or saving as PDF takes place again directly in the online office.
The notification function of EGroupware 17.1 has been completely revised.
The messages are clearly displayed in the upper right-hand corner of the screen – so that all important changes are always in view.
The new login page with the customization options for administrators is modern and increases the identification with your company.
The dialogs for selecting files or images have also been reworked and adapted to the lighter EGroupware design.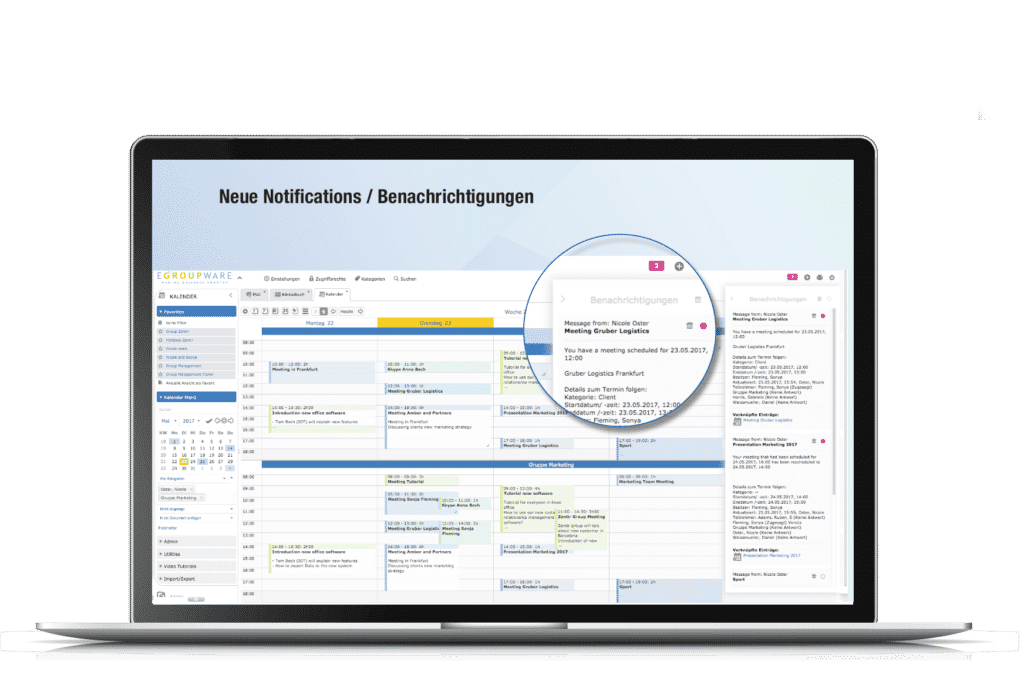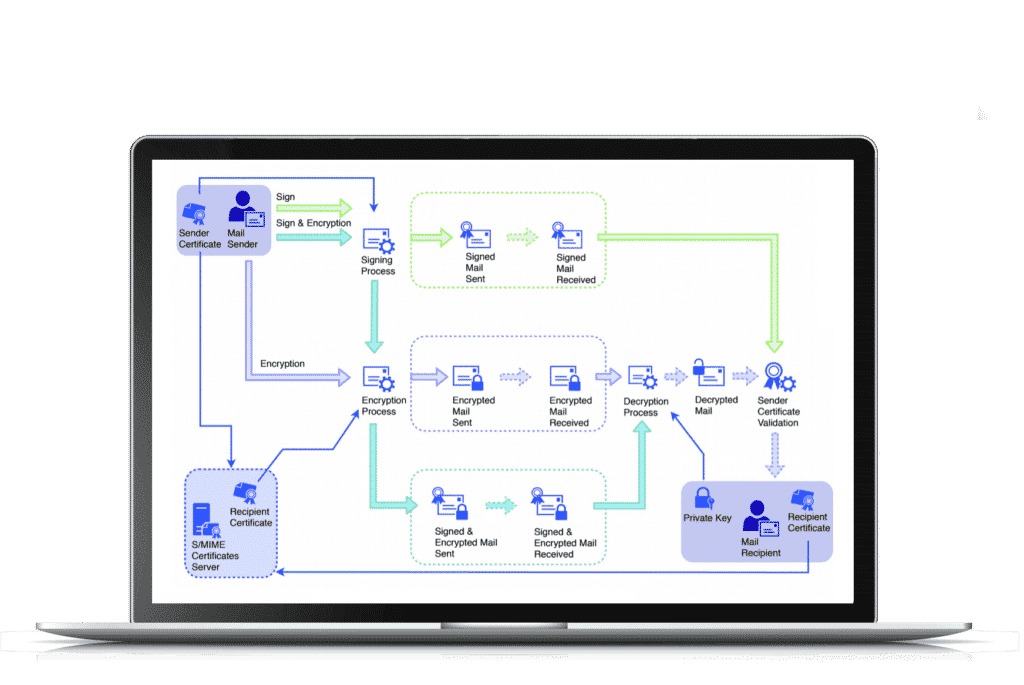 EGroupware version 17.1 now offers S/Mime encryption in addition to PGP encryption of mails. Keys are stored in EGroupware – public key in the address book, private key in the user's mail profile.
Integration of SpamTitan in EGroupware. Email addresses can be black- or white-listed and mails marked as spam or ham directly from the e-mail program. This way, the filter learns and reduces the number of unwanted mails.
You have the possibility to use spam and virus filtering via SpamTitan as a service, even if you are not in EGroupware hosting.
Improvements in different applications
Address book & CRM:
Duplicate view with possibility to merge contacts including all links (info log entries, appointments…)
Enhancement of CRM functionality: send personalized serial emails and save them directly as infolog for documentation to each customer
CalDAV Sync removes tasks when users are removed from delegation
Project manager:
Activating notifications using roles
Security: Deletion protection and recovery of deleted projects – enabeld by configuration
Administration:
New overview page of the groups with all details and descriptions
Ability to export all access rights as CSV (filter user/groups/applications)