EGroupware CE
The Community Edition "CE" is Open Source Groupware

The EGroupware Community Edition offers a variety of applications, functions and features. The collaboration software is free of charge and can easily be installed on a Linux system. We offer the installation packages on GitHub. Free Support is provided in the EGroupware Forum.
EGroupware Community Support
Users helping Users
The Community Support is a great option for all users of the EGroupware CE.
The Support exclusively takes places by dedicated EGroupware users on a voluntary basis.
Please also engage yourself in the relevant forums and keep in mind that that you get supported by other users in their free time without payment.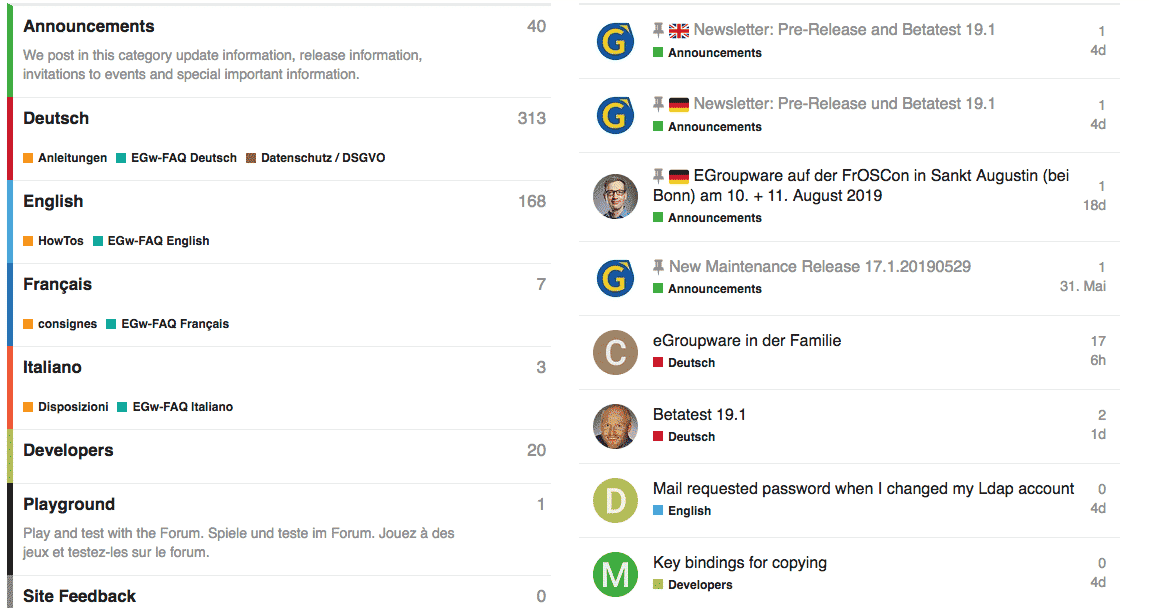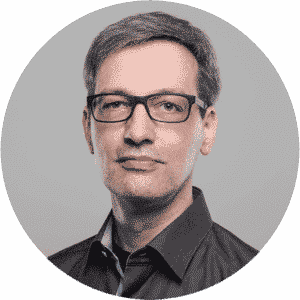 GNU General Public License
The EGroupware Community Version is licensed under the GNU General Public License v.2.0 (GPL2):
This means in short terms:
The EGroupware Community Version is available and usable free of charge.
Users are allowed to modify the software code, as long as the modifications are published under the same terms (GPL).