With EGroupware you can work in distributed locations and access tasks, appointments, files, addresses and projects together.
Work independently of your IT environment simply via web browser. Your online office is only a few clicks away.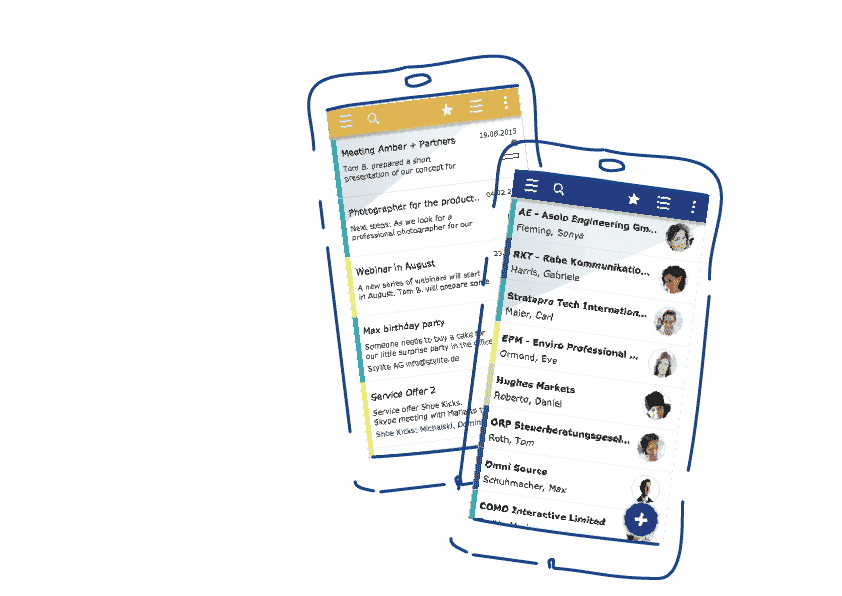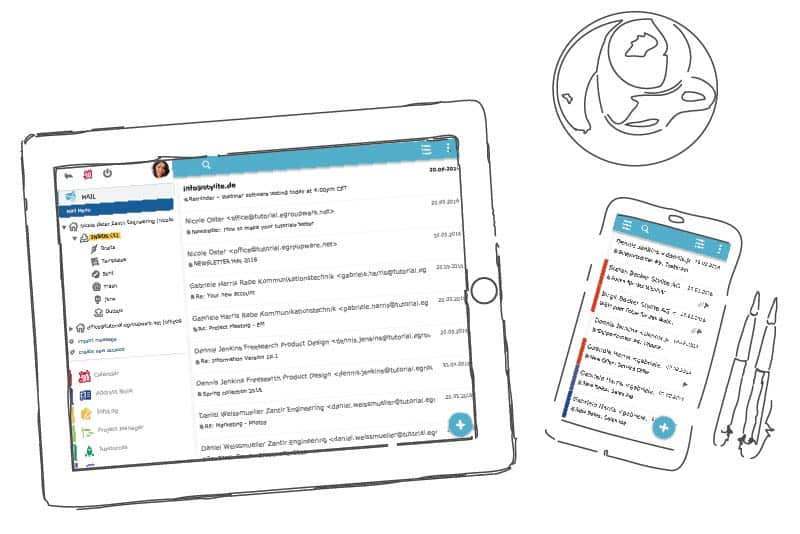 What is collaboration?
Work together in teams
Collaboration is also referred to in German as collaboration. Several individuals or working groups work together to accomplish their tasks or carry out a joint project. These project teams can be separated both spatially and organizationally. In this constellation, external service providers as well as employees from different departments or locations can be integrated on a common platform
Collaboration Software
With the help of the collaboration software EGroupware, the collaboration for teams is very easy. You can install the software on your own server or start it directly with the cloud solution.
calendar
emails
documents
tasks
addresses