EGroupware Partner
Learn more about our technology partners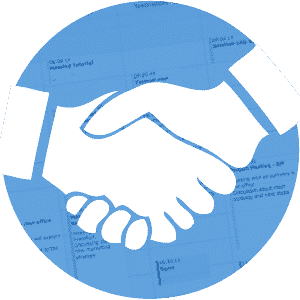 Univention GmbH
Mary-Somerville-Straße 1
28359 Bremen
Germany
Tel: +49 (421) 22232-0
Try EGroupware now at Univention App Center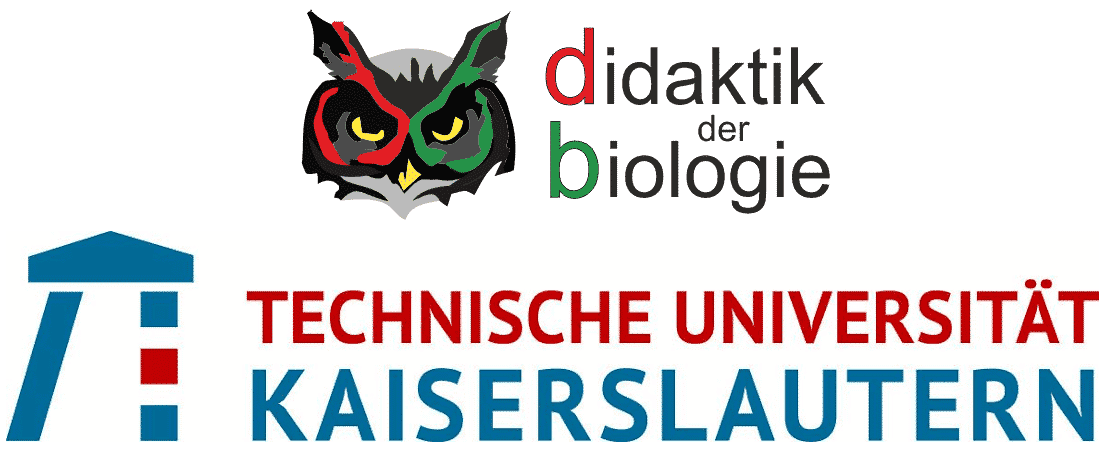 Collabora Productivity Ltd
The Platinum Building
St John's Innovation Park
Cambridge B4 0DS
United Kingdom
Tel.: +44 (0)1223 362967
Mail: hello(at)collaboraoffice.com
www.collaboraoffice.com

For more information about the integration of Collabora Online, can you find here.
Collabora Productivity is the driving force behind putting LibreOffice in the Cloud, providing a range of products and consulting to enterprise and government. Powered by the largest team of certified LibreOffice engineers in the world, it is a leading contributor to the LibreOffice codebase and community. Collabora Office for Desktop and Collabora Online provide a business-hardened office suite with long-term, multi-platform support.

Hüttner & Werfling Softwareentwicklung GbR
Konrad-Zuse-Straße 12
99099 Erfurt
Germany
Tel: +49 (361) 2186097
Mail: info(at)hw-softwareentwicklung.de