Collaborative editing: What's that?
Getting collaborative editing to work is really easy. Start editing documents with your colleagues or partners in real-time!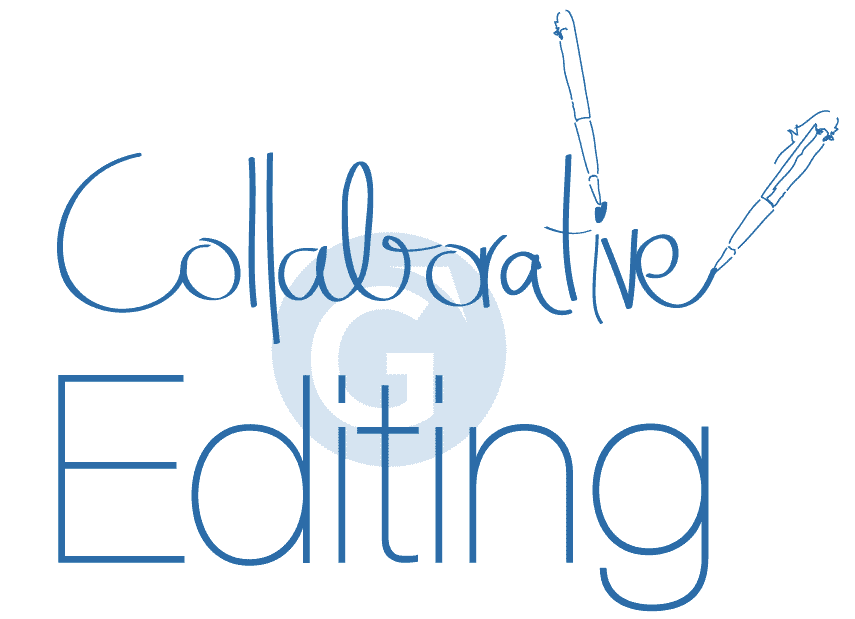 Write to-do-lists or customer informations together
Write with your colleagues, fellow students or friends, all working on the same document at the same time
No more sending your stuff back and forth via email
Better than screensharing
Real-time Editing
EGroupwares App will soon enable you to work with multiple users with different devices on the same text in real-time. We´re always looking for some more dedicated software users, that want to contribute directly to the Egoupware project.
Join the beta testing team! info@egroupware.org
The open-source alternative
The open-source tool integrates into the existing apps of the collaboration software. EGroupware thereby offers an alternative to proprietary browser based programmes like Google Drive, Microsoft Office Live or Adobe Buzzwords.